SOCIÉTÉ FORMONS UNE FAMILLE IS APPROVED FOR VIETNAM ADOPTION SINCE 1998
Children with special needs
Formons une Famille has is accredited to participate in the program for adoption the of children with special needs aged 4 and over.
Formons une Famille can submit dossiers of parents interested in adopting a child with special needs.
For the moment our waiting list of interested parents is complete.
Couples must be married, both must be more than 20 years older than the child they wish to adopt. There is no maximum age limit.
Single applicants are also admissible according to the same age criteria.
If you have (or have had in the past) any health problem, including mental illness, please contact us in order to verify any restrictions that may apply.
Other criteria are applicable to residents of Quebec. We invite you to visit the International Adoption Secretariat (SAI) website for more information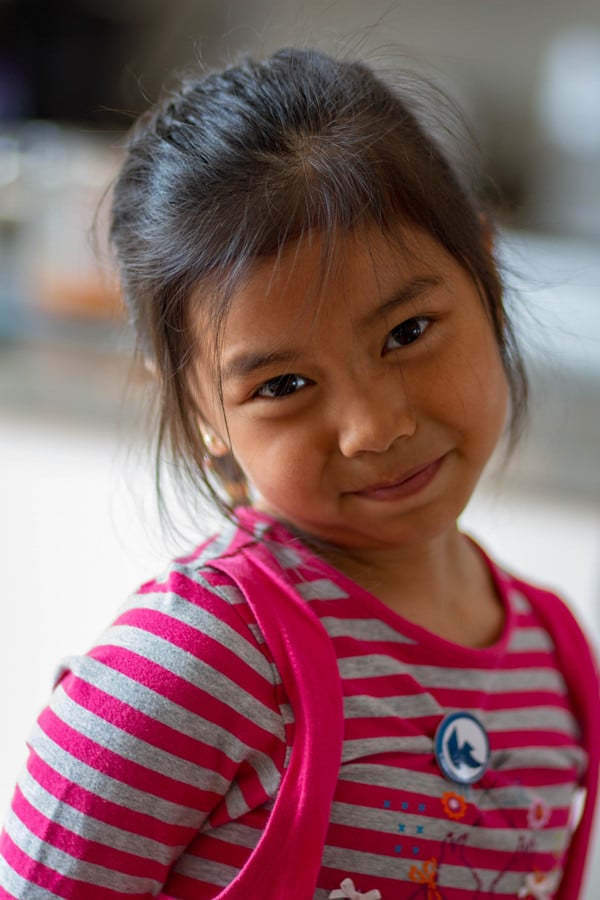 Approximate cost (couple) :
$ 27,300
Approximate delay between registration and proposal :
unknown at this point, under the new law in effect in January 2011
Approximate delay between proposal and travel :
The new law foresees a maximum delay of 90 days
Type of decision:
Final administrative decision made in the country of adoption
Duration of the stay :
3 to 4 weeks
Obligation to travel to Vietnam :
Yes
Partners and links
There now exists a central authority in Vietnam. This central authority – called Department of Adoption (DA) – receives all the applications of the adoptive families who wish to adopt from this country. This department is part of the Ministry of Justice. As of January 2011, the central authority will also be responsible for matching the children to prospective adoptive parents.